Location & Heritage
Without parallel in our city
This is without doubt, one of the most sought-after residential locations in all of Auckland. Step outside The Foundation and you are footsteps away from a network of public transport. But the best of the city is right on your doorstep.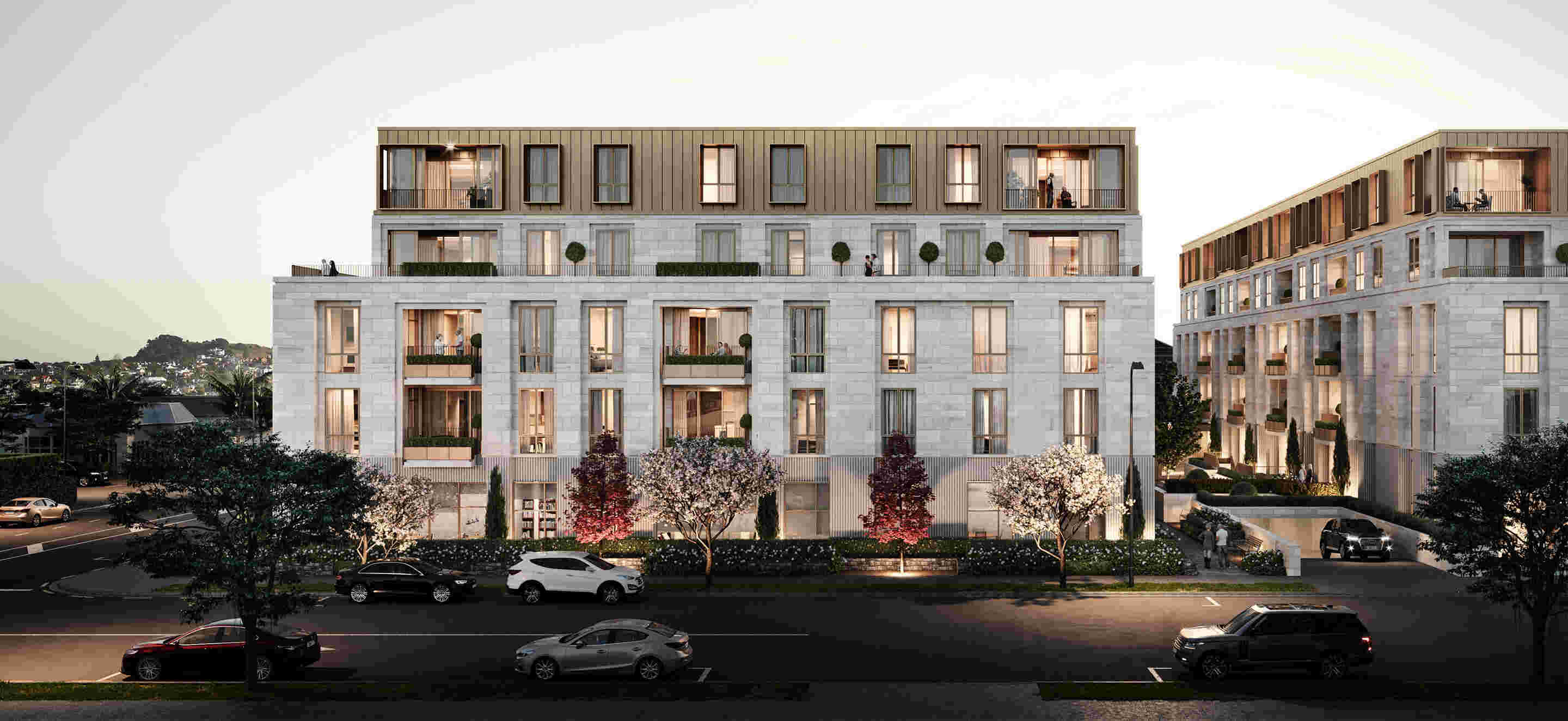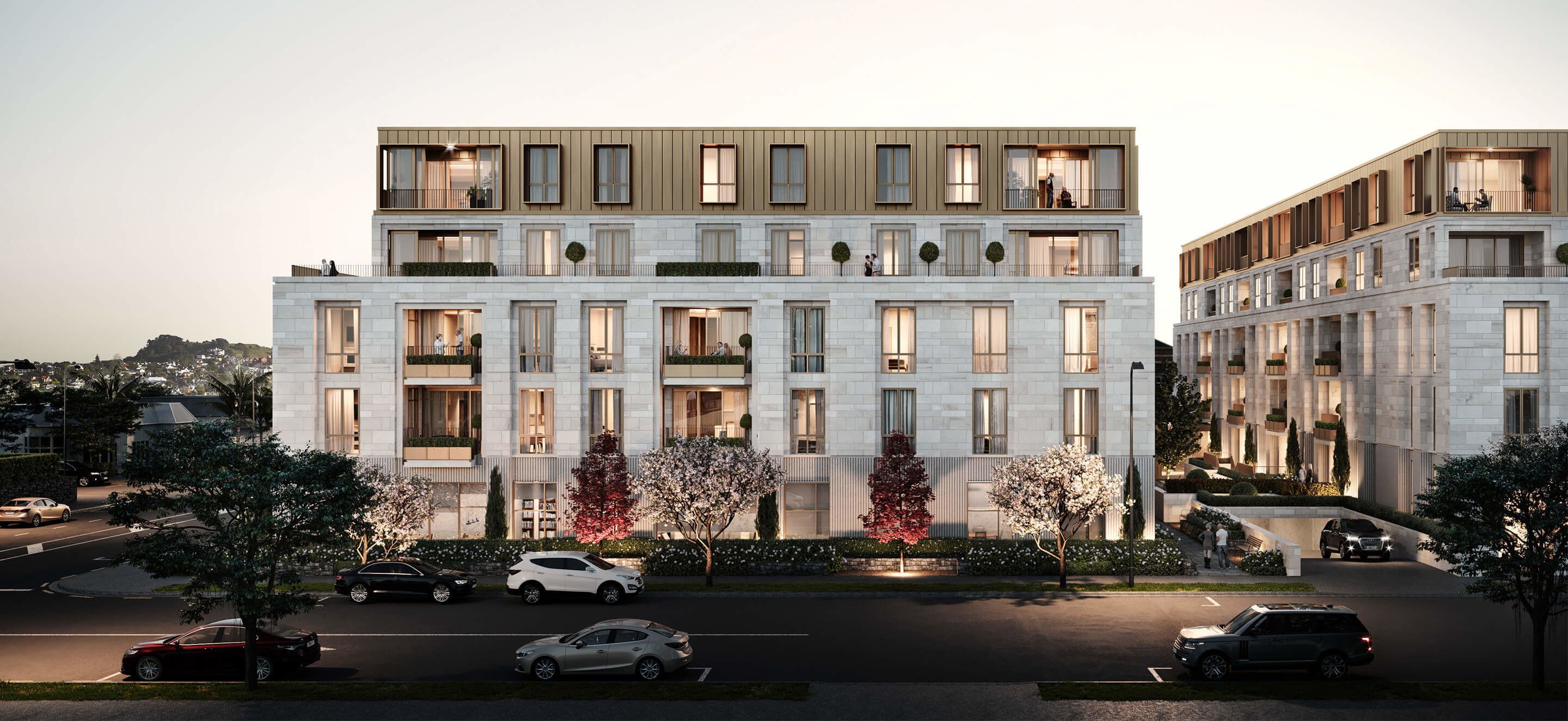 Your Address
Here is a small sample of what surrounds you:
The Foundation Design Precinct
A unique destination for designers and design-aware shoppers - all practically within the footprint of The Foundation.
The Domain
75 hectares of tranquillity and Auckland's oldest park.
Auckland War Memorial Museum
Telling the stories of us and our place in the Pacific.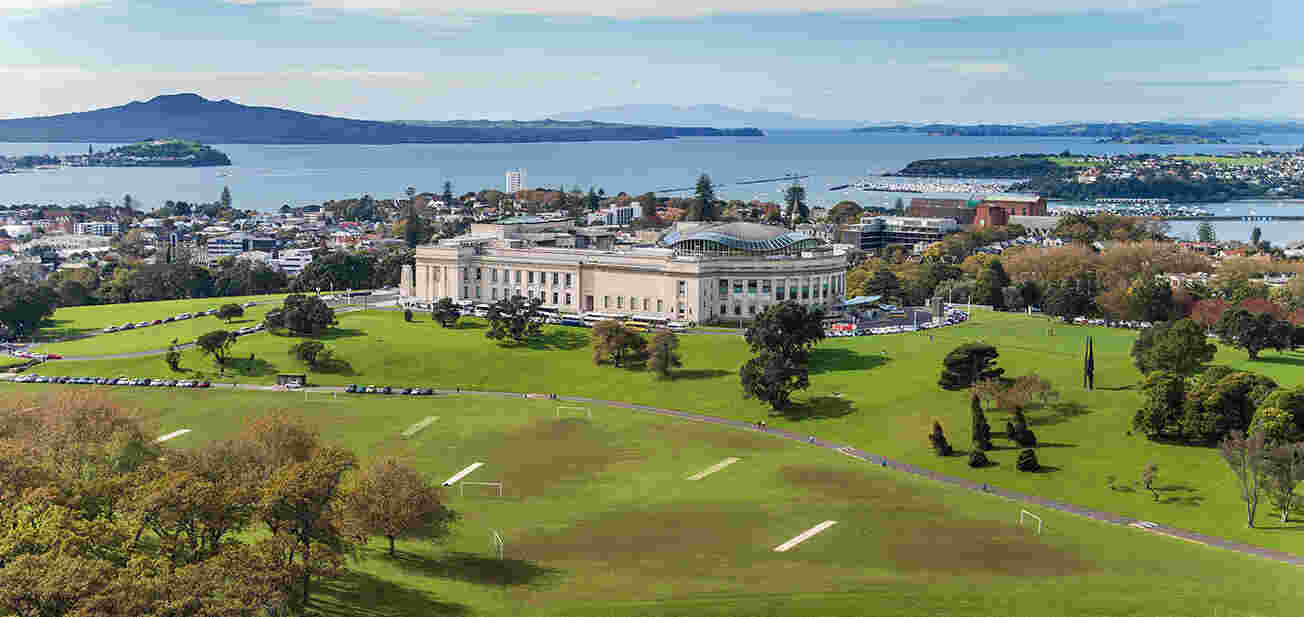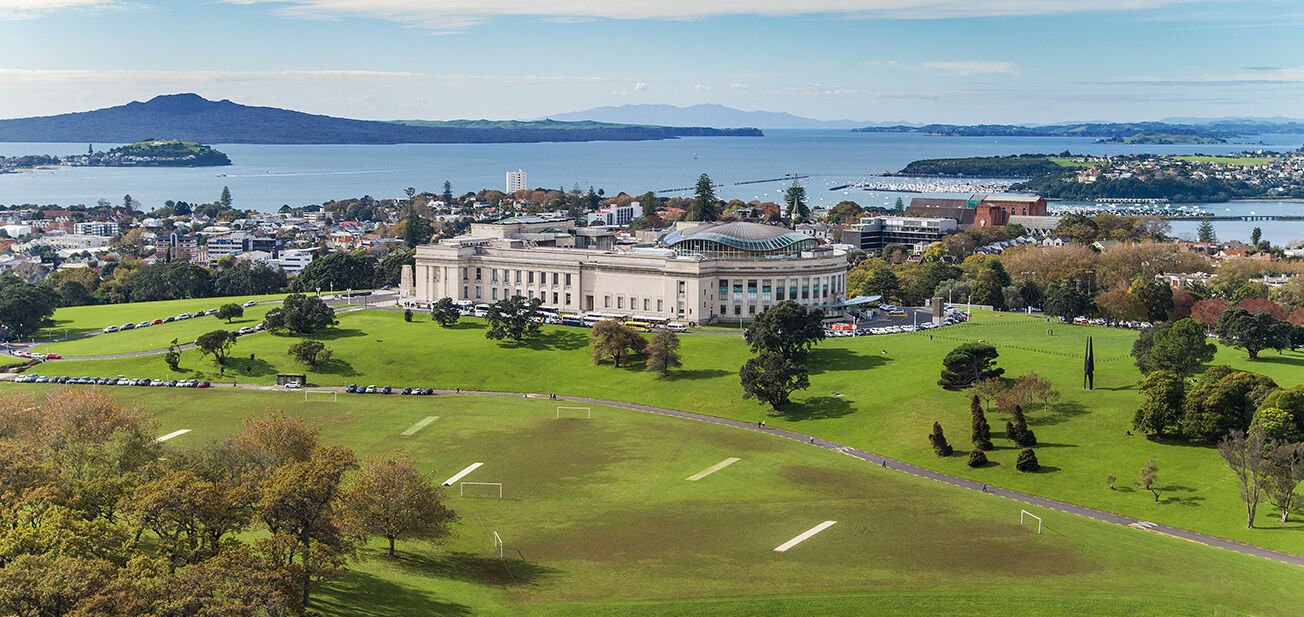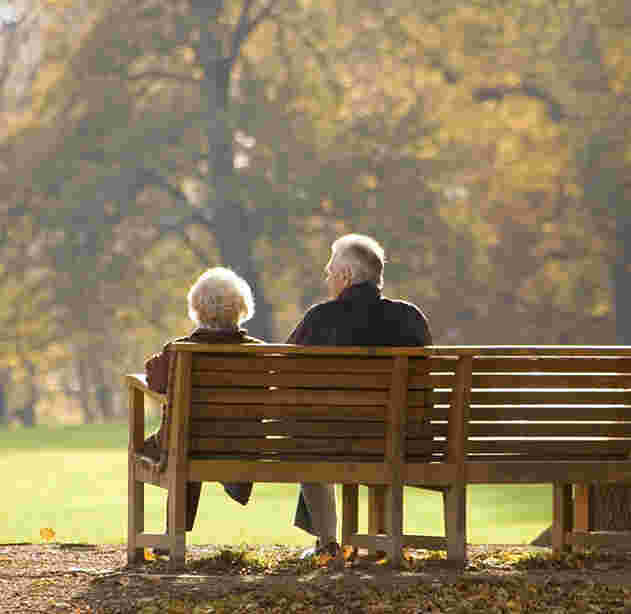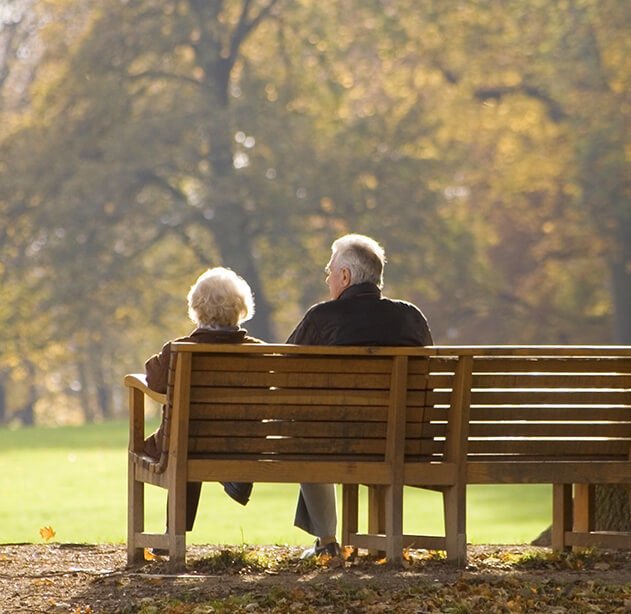 The beautiful Indoor Winter Gardens
A treasure of great historic interest open all year round.
The Parnell Library
In the Jubilee Building right next door and open six days a week.
The Auckland Hospital
Less than 1.5km away.
Holy Trinity Cathedral
A few minutes' walk.
Parnell Farmers Market
A few minutes' walk.
Prime Shopping
Between Newmarket and Parnell Rise you're perfectly located. Fashion, restaurants, galleries, bakeries, the recently reopened 277 and the convenience of a supermarket are all amongst your neighbours./p>
The Foundation
A place Auckland can be proud to call its own and you can be proud to call your home.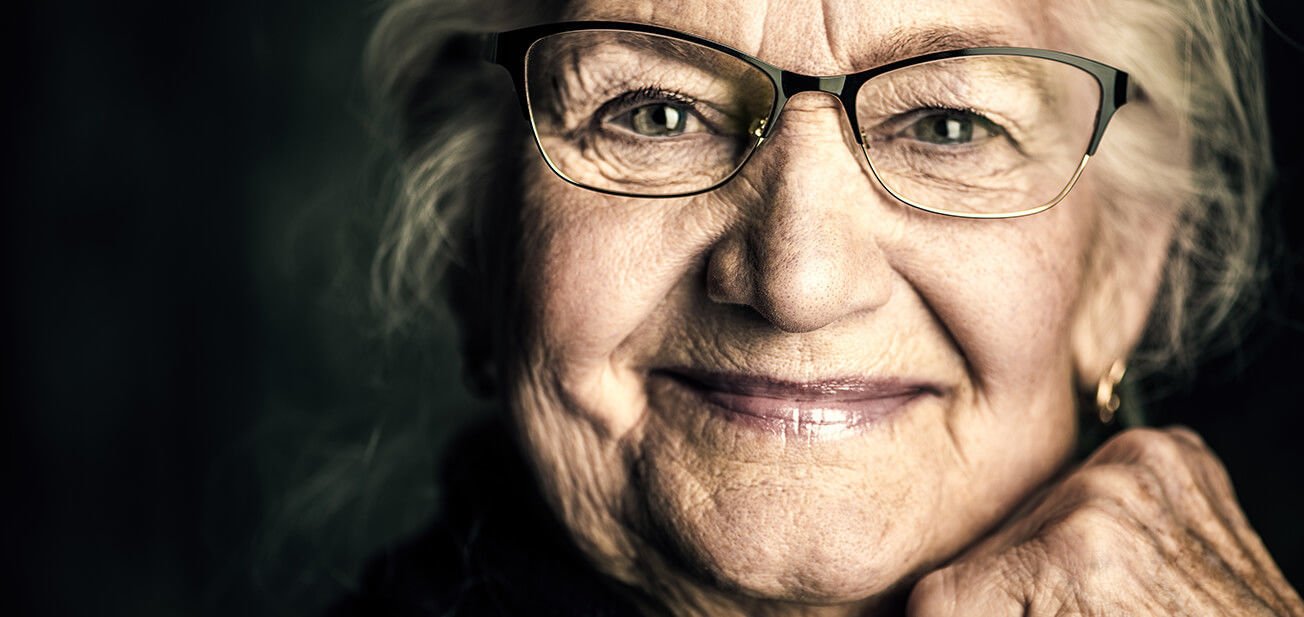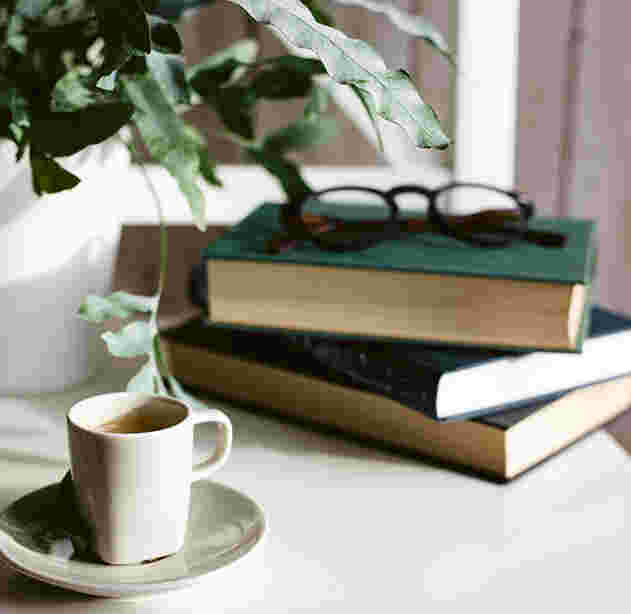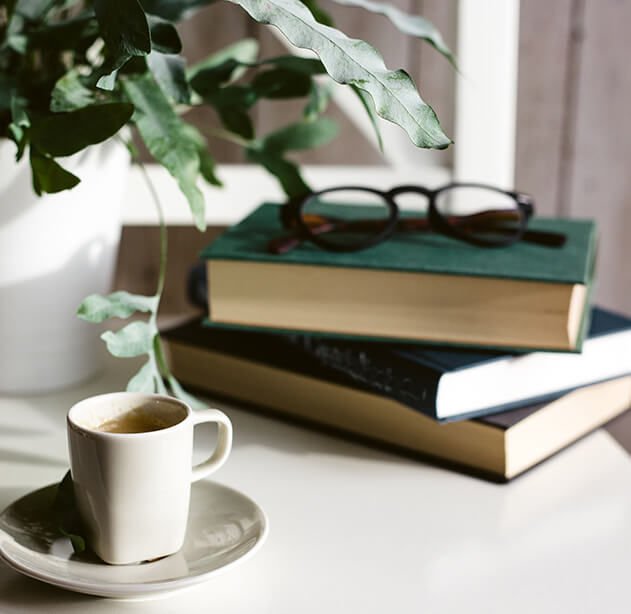 Living Life at The Foundation
We understand. There are times when you'll simply seek some peace and quiet. Times when a good book, a comfortable chair and a stream of sunlight are all the ingredients needed for a perfect hour or two.
But we also understand that the later years aren't just about peace and contemplation. They are also about laughter, sharing stories, stretching the mind and perhaps even stretching the body.
We strongly believe that the choice between peaceful private times and social active times is a tap that only you should control. That is why both are available at The Foundation as and when you wish. Everything is there ready and waiting should you want it and when you choose.
From an after dinner drink with friends, to the celebration of a family gathering in the private dining room, to being pampered in the Spa, to laughing out loud in the boutique cinema, to having meals brought in or dry cleaning taken out – it is all at our premium, convenient service.