THE PEOPLE BEHIND THE FOUNDATION
Generus Living Group is a privately owned New Zealand company. Over the last 10 years its team has built a strong reputation for building and managing outstanding retirement villages of impeccable quality in Auckland, Mt Maunganui and Christchurch.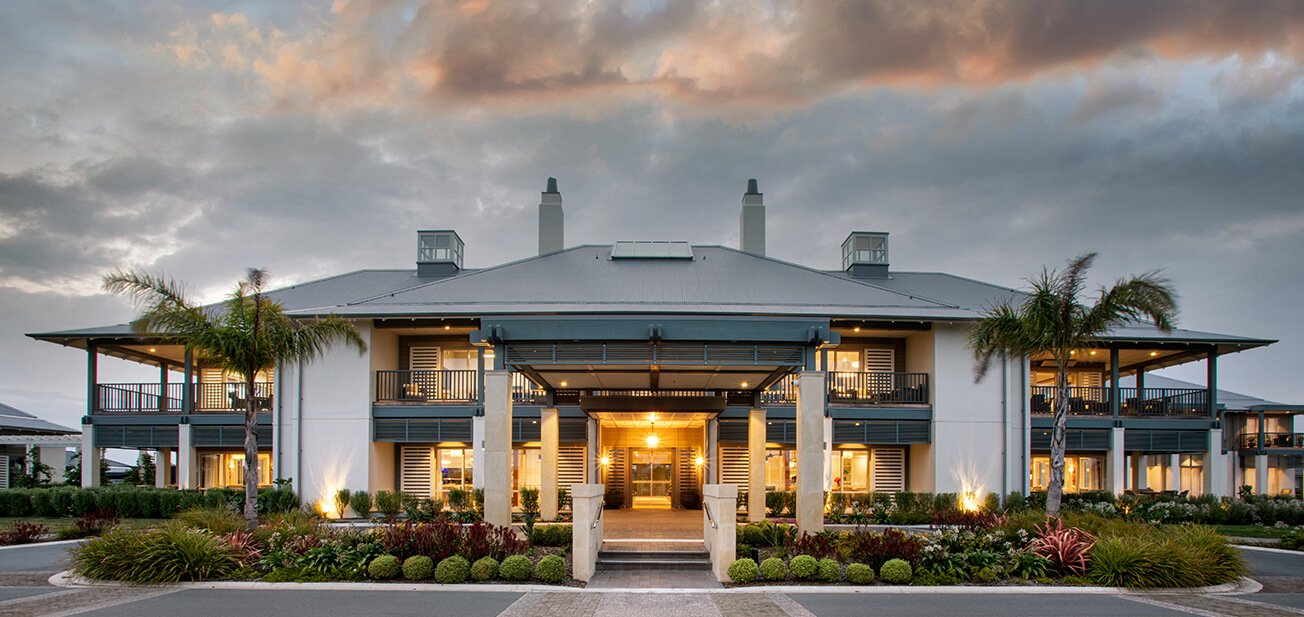 Pacific Coast Village - The Beach House, Mount Maunganui
Rather than looking at competitors in New Zealand for inspiration Generus has studied best practice around the world, and to the services provided by premium hotels and resorts. Much of this learning and inspiration has been at the heart of the design of The Foundation. The company has specialised in partnering with charitable trusts, iwi and like-minded parties to develop villages for discerning locals while concurrently creating a legacy for its partners.
Generus is proud to partner with The Royal New Zealand Foundation of the Blind and together we are proud to bring you the very best retirement address in New Zealand. To visit the Generus website click here.