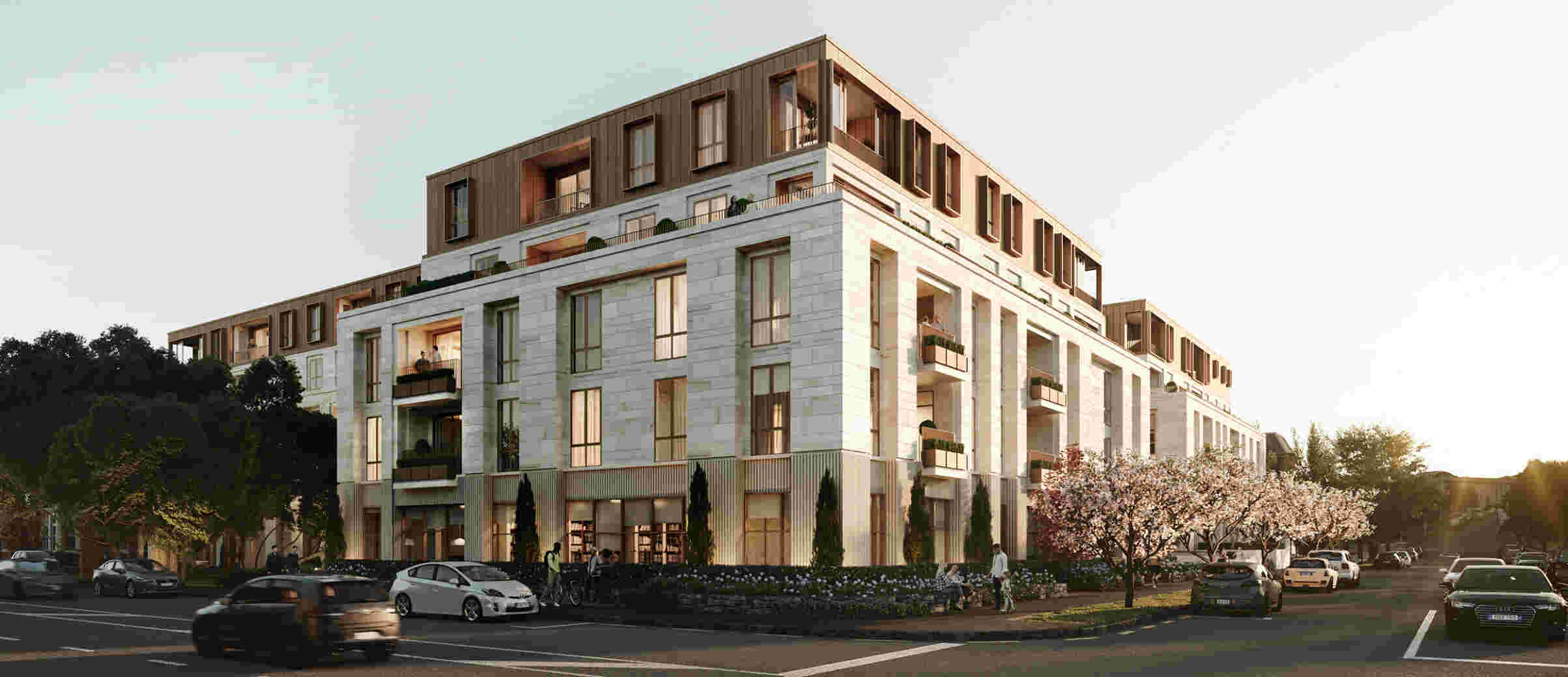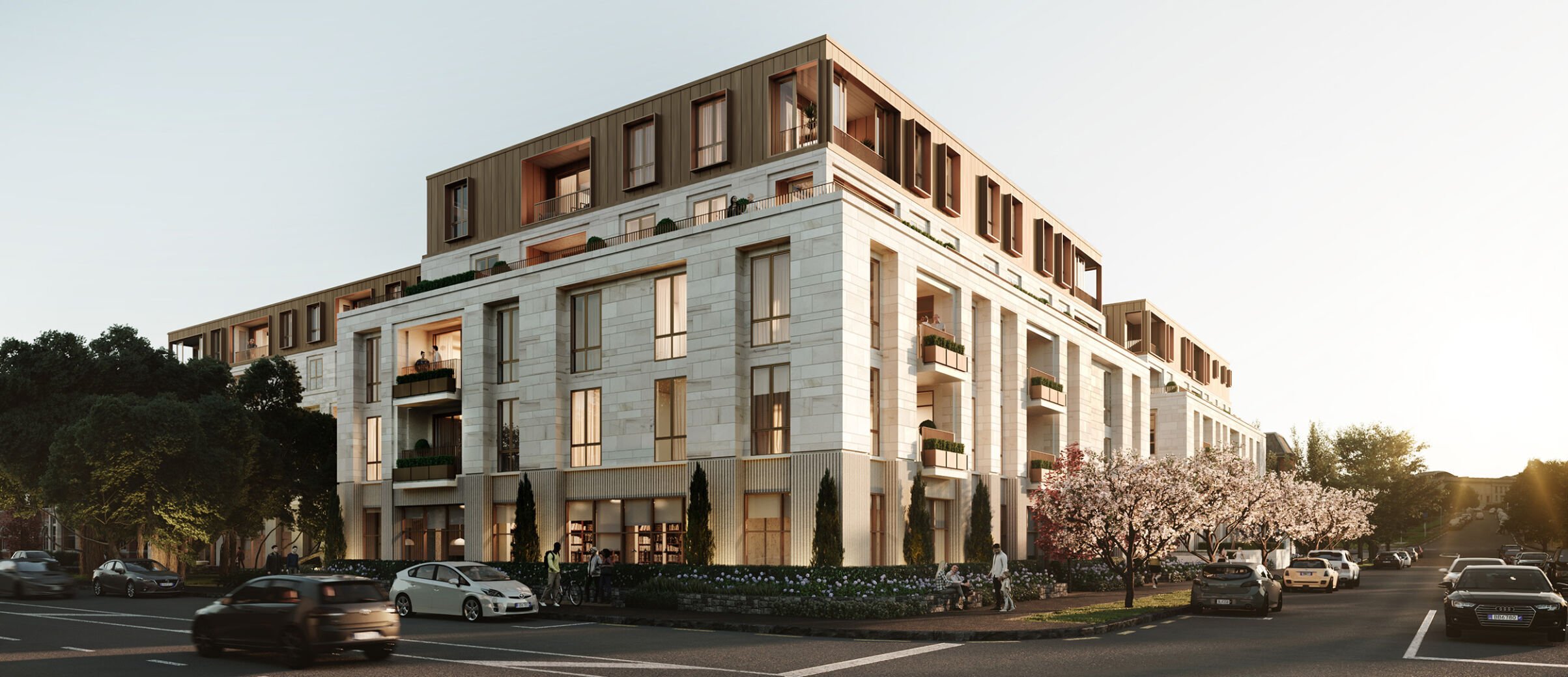 Later Life Luxury
In the Heart of Parnell
Our vision for The Foundation was to create a world class haven of refinement, sophistication and care for seniors - a place to feel energised, at home and rewarded in your later years.
The Foundation is about retirement without compromise. Everything from its prime central location to the way a kitchen drawer opens and closes is about quality, refinement, attention to detail and most importantly - comfort.
It is a place for you to enjoy your retirement years with security, vitality and engagement. The peace and quiet of your own residence is further enhanced by the tranquility and landscaped beauty of your surroundings and pathways seamlessly opening on to The Domain next door. Yet all of this is in the superb precinct of Parnell - arguably the most dynamic and vibrant heart of New Zealand's most dynamic and vibrant city.
Knowing how to grow old is the masterpiece of wisdom and one of the most difficult parts of the great art of living.
Henri-Frédéric Amiel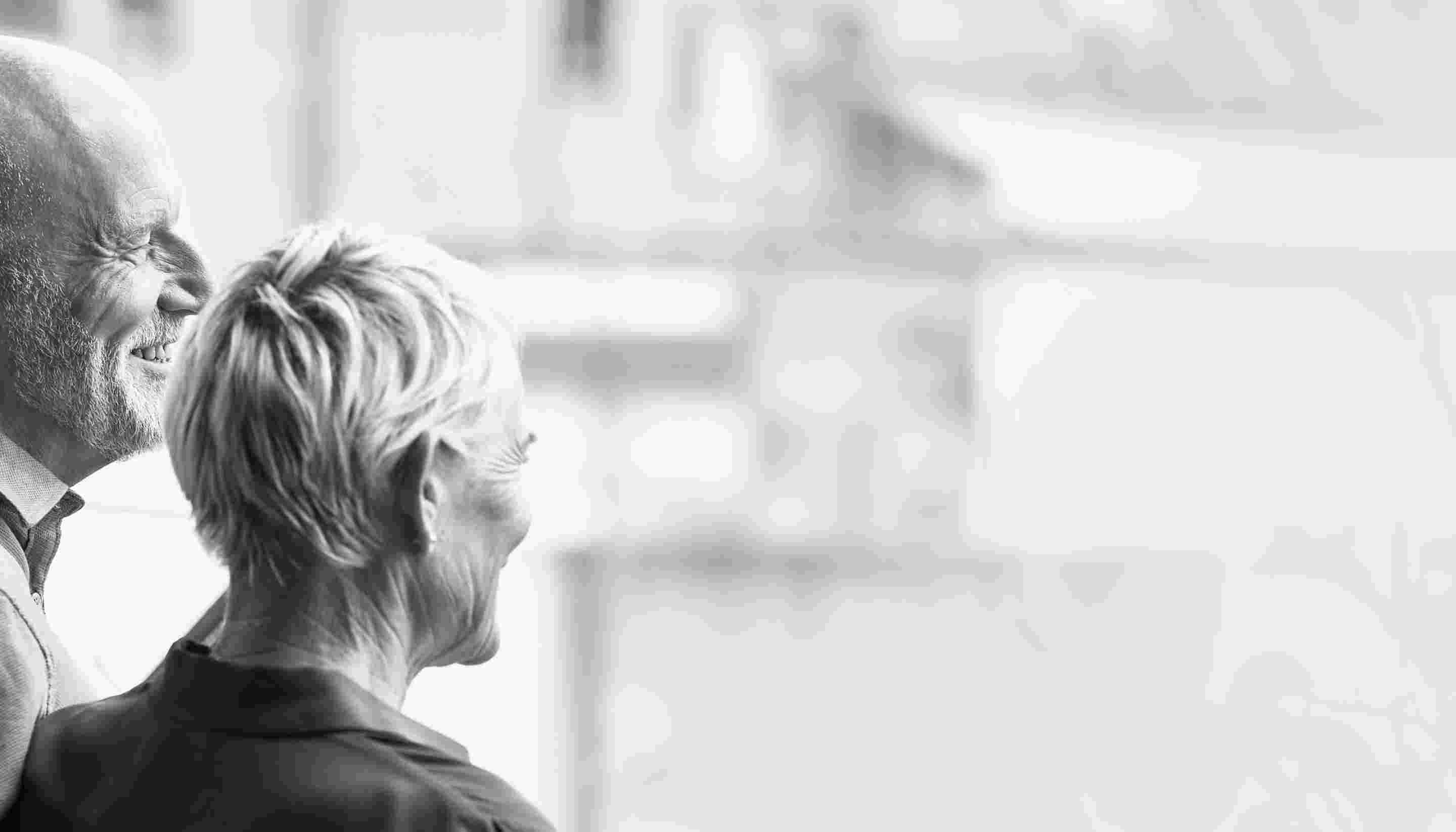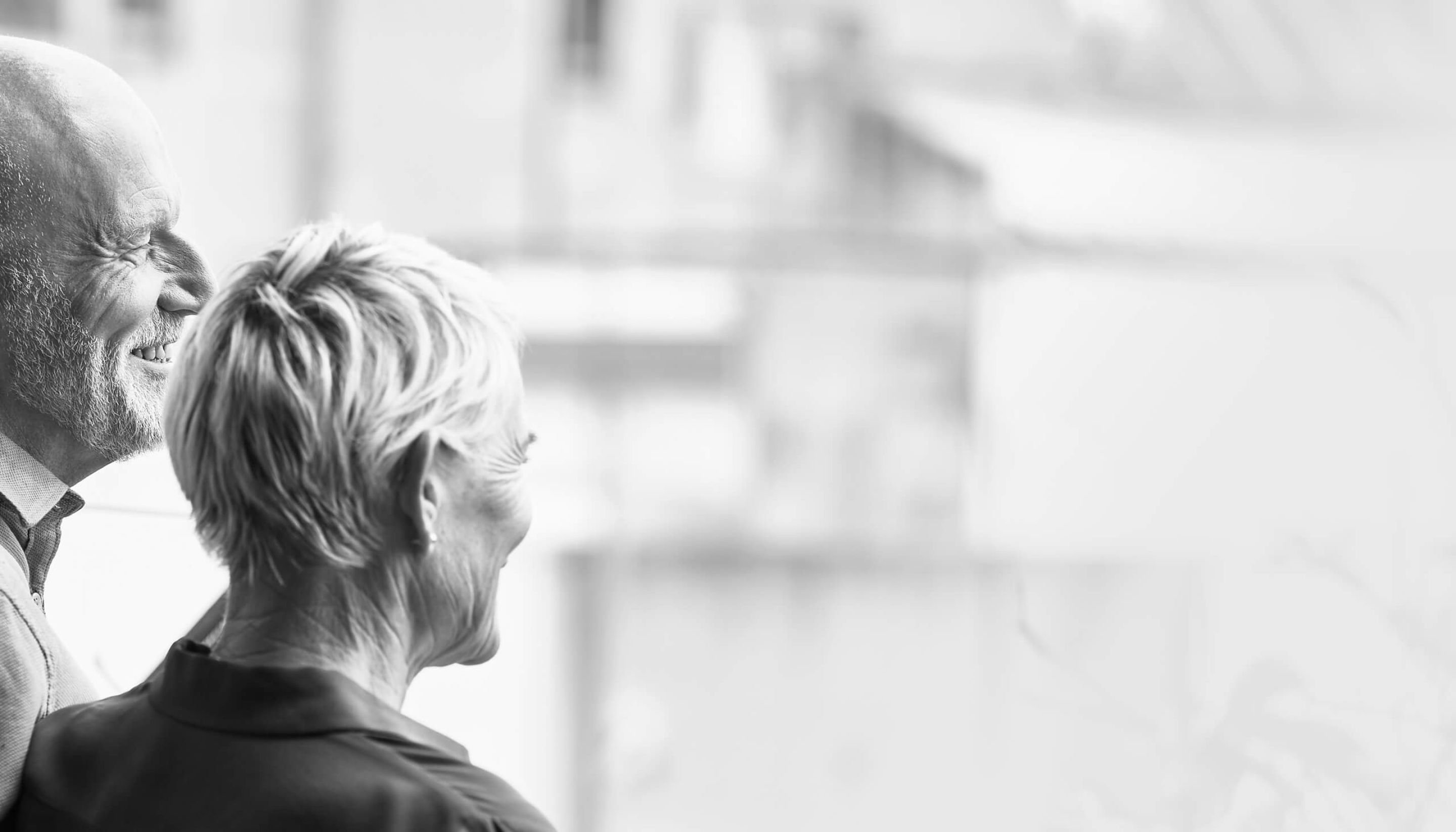 Your Address
This is without doubt, one of the most sought-after residential locations in all of Auckland. Step outside The Foundation and you are footsteps away from a network of public transport. But the best of the city is right on your doorstep.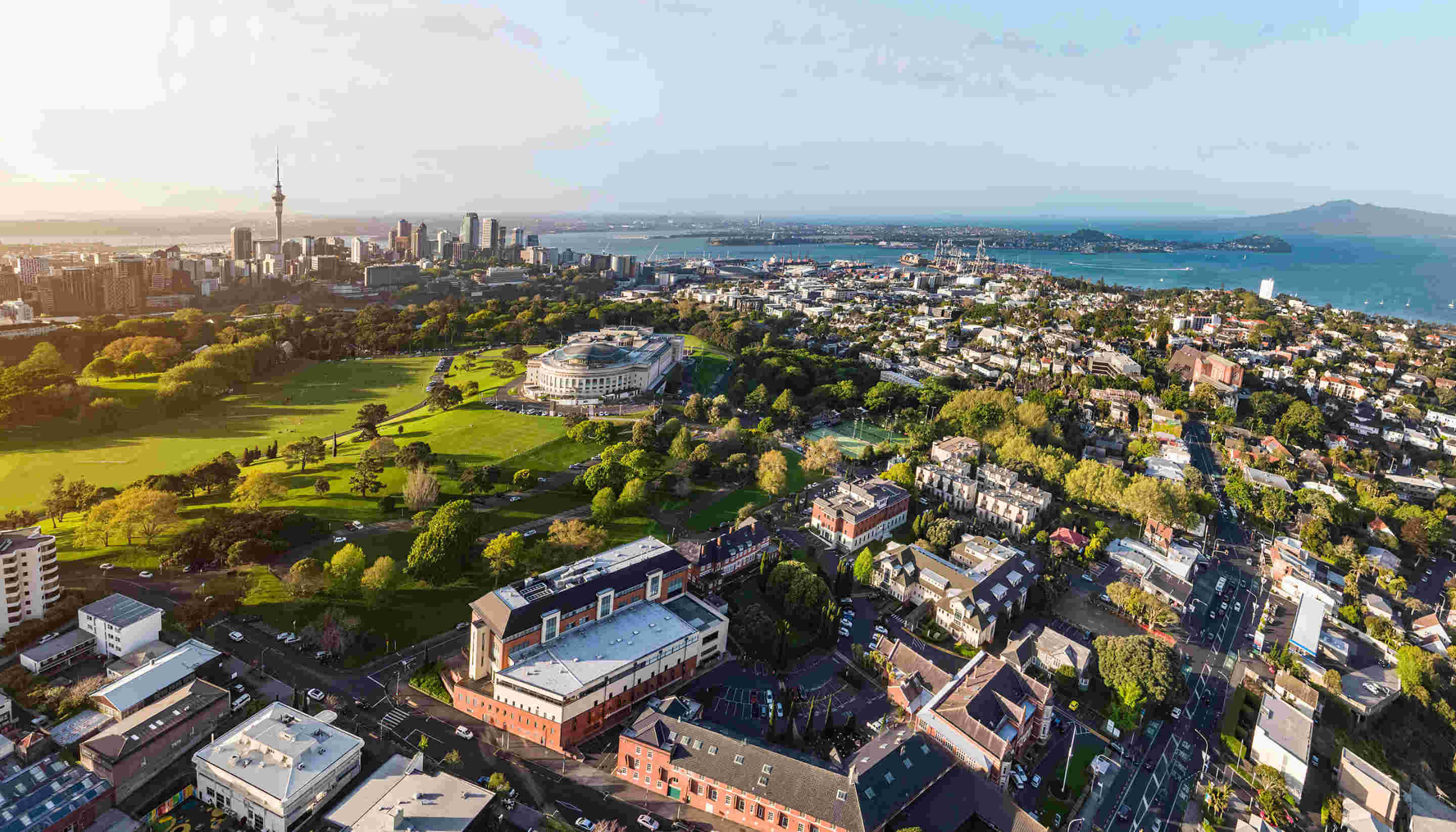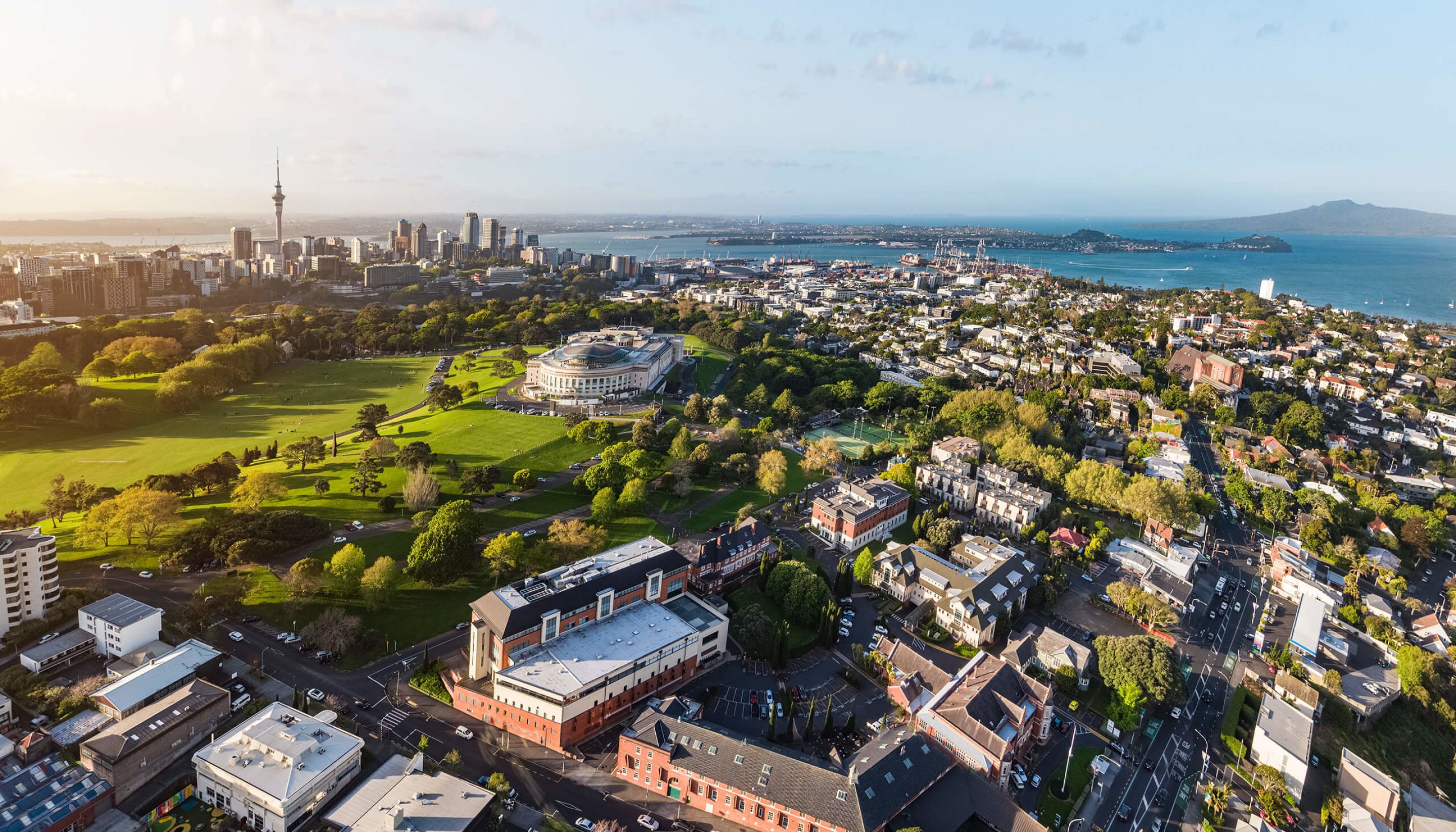 Register your interest
Fill out your details to receive more information about The Foundation or to arrange a visit to our new Show Apartment.