Back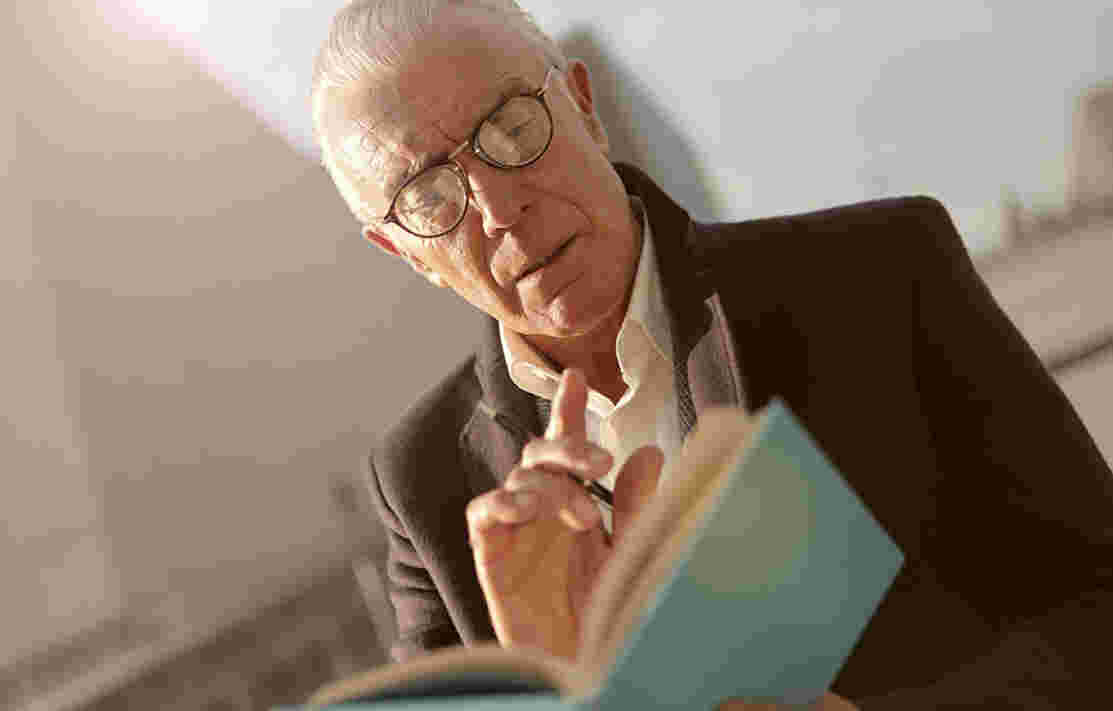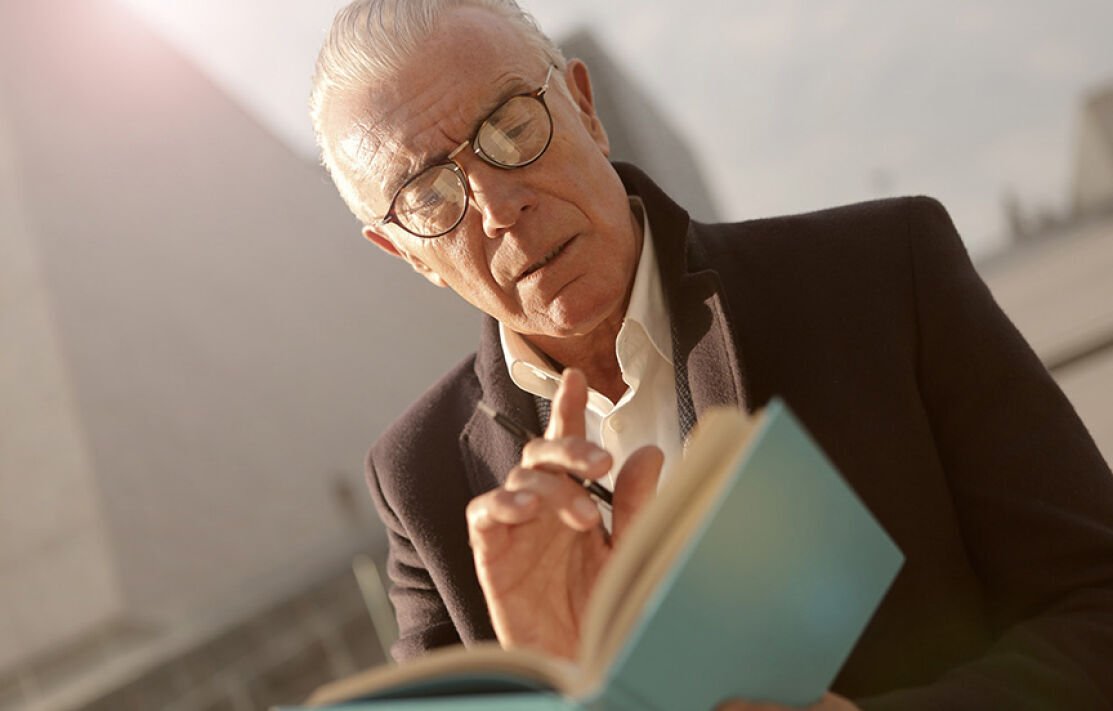 Planning for Retirement
General News
17th Dec 2021
We all want a certain level of comfort, stability and financial security in our golden years. But achieving your dream retirement lifestyle usually doesn't happen by accident. It takes planning, commitment and, yes, a good amount of financial savvy. In this article, we discuss four key questions to consider when planning for retirement.
1. When should I retire?
The best time to retire depends entirely on your personal and financial circumstances. Some people choose to retire as early as possible, while others continue to work into their seventies and beyond. New Zealand Superannuation is paid to people aged 65 and over, but you don't have to stop working to receive it.
2. How much will I need?
Regardless of when you choose to retire, you'll need to have sufficient savings or investments to provide you with adequate income in retirement. Exactly how much you'll need to fund your retirement depends on a few key factors, including:
Where you want to live
The type of lifestyle you wish to live
Your hobbies, interests and passions
How long your retirement will likely last
Your healthcare requirements
New Zealand's current superannuation rates are $437 a week for a single person, or $672 a week for qualifying couples. However, research from Massey University suggests that this isn't enough to live on - even if you're prepared to embrace a simple lifestyle. According to the research, the average "no frills" lifestyle for a single person costs $602 a week in Auckland, Wellington or Christchurch, or $574 in the provinces. A more comfortable lifestyle, which includes some "luxuries" or "treats" costs $1,190 in the metro areas, or $831 in the provinces. For two-person households, a no frills lifestyle costs $899 in the city centres, or $640 in the provinces. For a more comfortable standard of living, couples spend $1,436 in the main centres, or $1,136 in the provinces.
3. How do I start?
Start budgeting: After working out how much you need to save for retirement (this online calculator is a great starting point), the next step is to create a budget that will allow you to achieve your savings target. Not sure if the budget is appropriate? Try living on your retirement budget for a few months while you're still working to see what it's like and tweak accordingly.
Start an emergency fund: While budgeting for retirement, don't forget to create an emergency fund. Having a stash of money - typically about three to six months of expenses - will allow you to deal with unexpected costs without jeopardising your retirement budget.
Pay off debt: Keeping debt under control is good financial practice at every stage of life, but it becomes increasingly important as you approach retirement. Essentially, you should generally aim to be completely debt-free by the time you enter retirement, as paying back a large amount of money can be stressful when you don't have a regular income.
Start now: The sooner you start saving for retirement, the more time your money has to grow.
4. Where will my money come from?
Most New Zealand residents aged 65 and over are eligible for NZ Super. However, as mentioned above, there's a good chance that the income NZ Super provides is not enough to fund your retirement, which means you'll need to explore other sources of income. Some popular options include:
KiwiSaver: KiwiSaver is a voluntary, long-term savings scheme set up by the government primarily to help New Zealanders save for retirement. In addition to the money you put in, KiwiSaver members also receive contributions from the government and their employers while they're in the workforce. The money is then invested by a KiwiSaver provider, and can typically only be withdrawn to purchase your first home or for retirement. Because multiple parties contribute to your KiwiSaver fund, it can yield higher returns than other options where you are the sole contributor.
Savings: Many retirees depend on their savings and investments to supplement their superannuation income by withdrawing a portion of their savings throughout retirement. While a certain amount of liquidity is necessary, long-term investments remain important so your money maintains its buying power in the later years of retirement.
Working in retirement: Reaching retirement age doesn't necessarily mean withdrawing from the workforce. Continuing to work - perhaps part-time, with flexible hours or in a consultancy capacity - can be a smart way to maintain a high level of financial security. About a third of Kiwis choose to keep working past the age of 65.
The ultimate retirement experience
A well-thought-out retirement plan serves as a guide for attaining the retirement lifestyle you envision. Here at The Foundation, we're proud to provide a retirement experience without compromise, including premium residences, stunning facilities and personalised support, all set in the heart of vibrant Parnell. To learn more about The Foundation, please feel free to give us a call on 09 869 3947 or email us at enquiries@thefoundationvillage.co.nz.
Back
Share this article via: