Back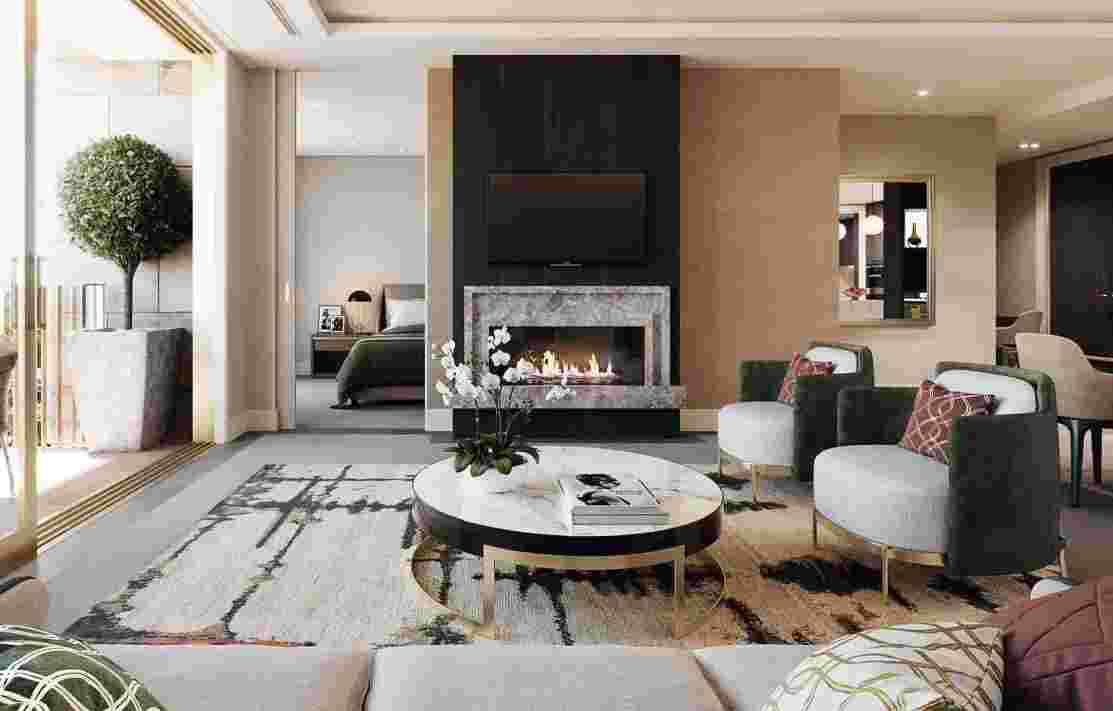 Auckland's Premium Retirement Village: What to Expect in The Foundation
General News
8th Sep 2021
The Foundation is a new premium retirement village located in the vibrant suburb of Parnell. Combining world-class facilities with impeccably designed residences and hospital-level care, The Foundation is a place where discerning individuals can enjoy their retirement years in style.
In this article, we explore what you can expect from The Foundation and why it is regarded as one of the leading retirement villages in Auckland.
Centrally located in Parnell, the oldest suburb in Auckland
Nestled in the heart of Parnell, The Foundation boasts one of the most sought-after residential locations in all of Auckland. Many of Auckland's cultural highlights are within easy walking distance of the village, including the Auckland Domain, Parnell Library, Holy Trinity Cathedral, upmarket shopping precincts in Newmarket and Parnell Rise, and much, much more.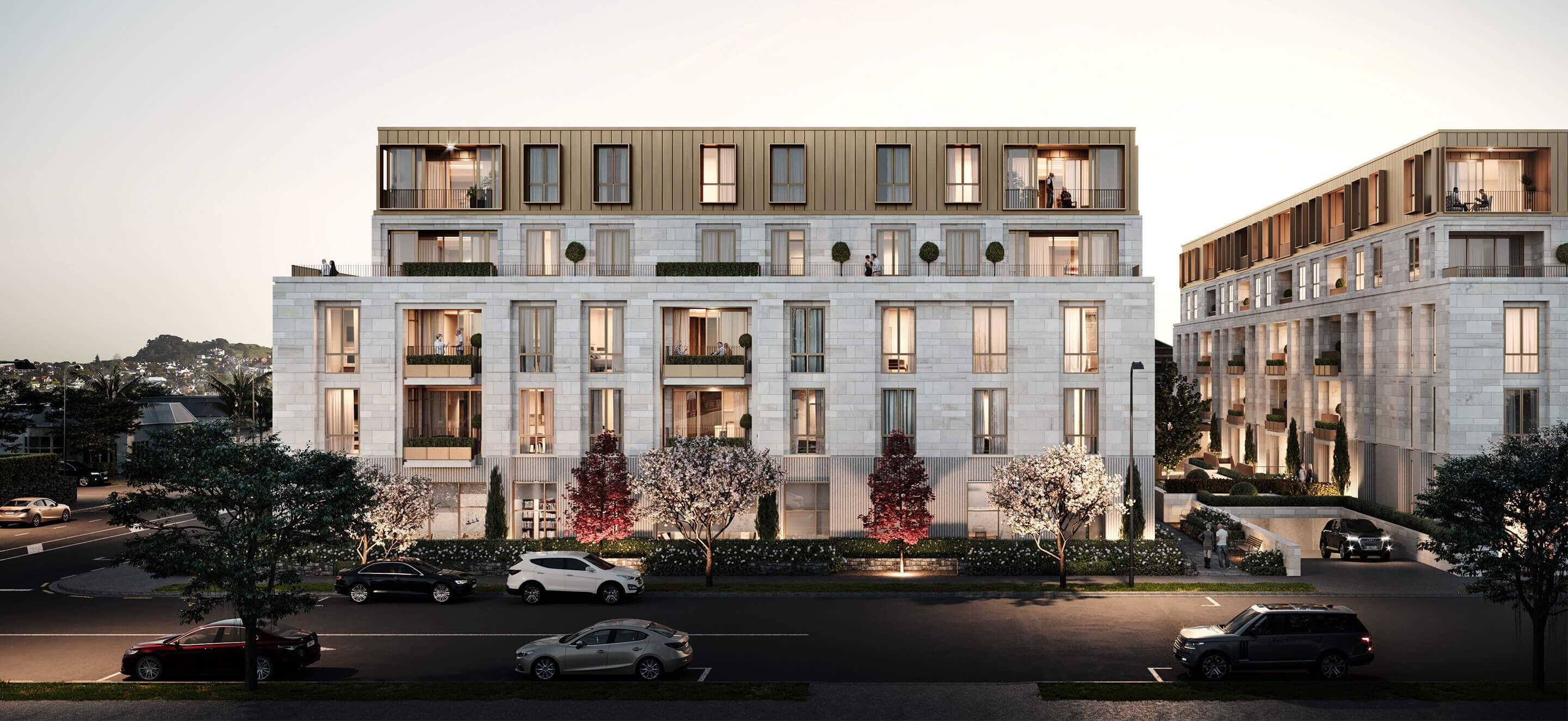 Parnell is a precinct steeped in history. Fondly known as the city's oldest suburb, Parnell was established following the European settlement of Auckland in 1841. Many of the early buildings remain standing to this day, lending Parnell an undeniable historical charm. Today, Parnell is home to a flourishing hospitality scene, diverse boutiques, stunning public gardens and some of the best art galleries in the country.
Beautifully designed residences
Where you live - the space you call home - shapes your retirement experience. The Foundation offers a variety of generously proportionate one-, two-, and three-bedroom apartments that have been meticulously crafted to offer the best in design, comfort and care. All suites at The Foundation feature high ceilings, wood floors and ducted air conditioning, along with an integrated scullery and separate laundry equipped with modern appliances. Large, double-glazed windows provide a real sense of light and space, while the gas fireplace and private covered balcony available in many residences further add to the welcoming atmosphere.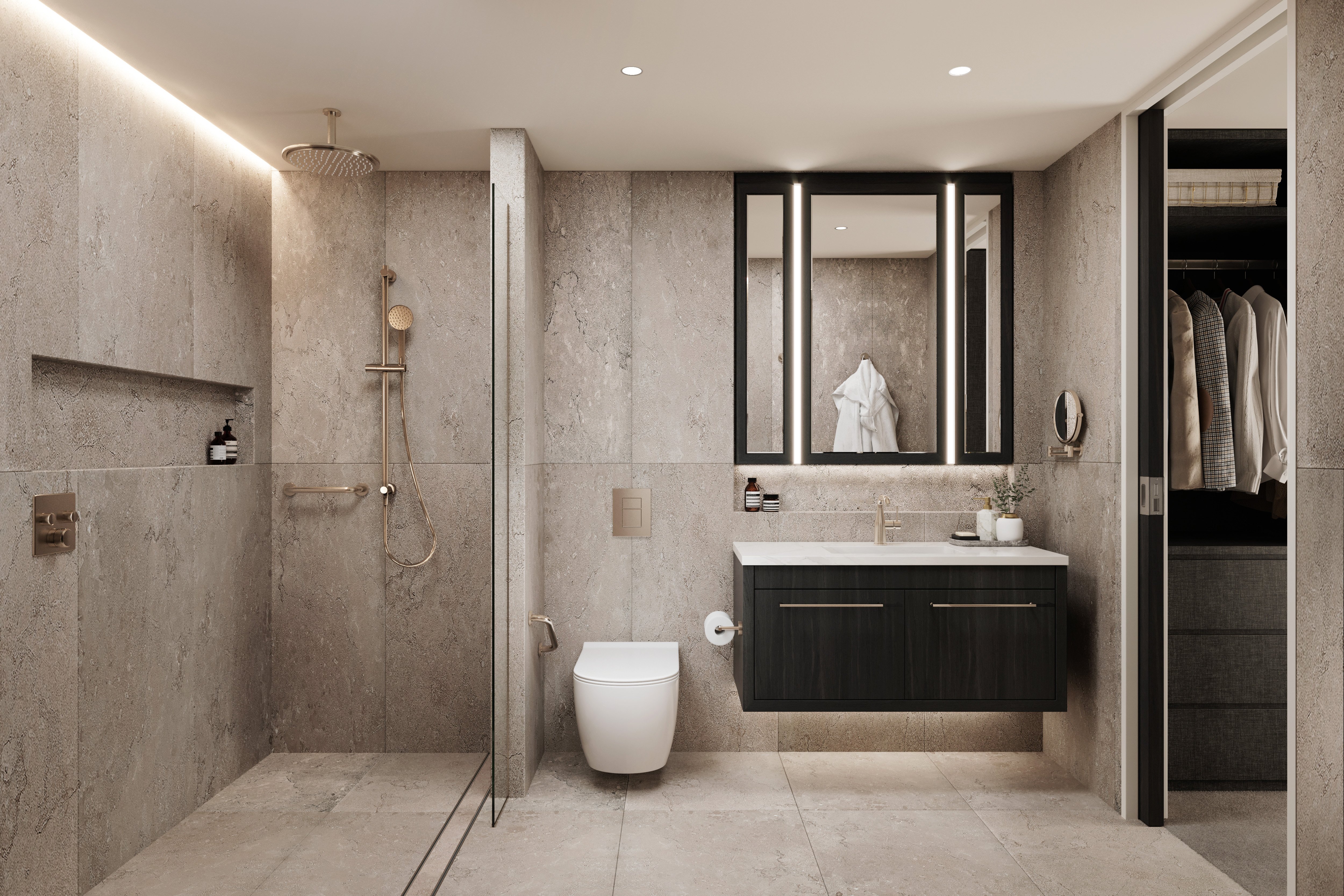 Key priorities at The Foundation are residents' comfort and safety, which serve as the driving forces behind many of the village's design choices. Secure underground car parking, state-of-the-art security systems and 24-hour in-residence assistance provide all residents with an extra layer of comfort and security.
High-end facilities and services
The Foundation is more than just a place to call home. It's a vivacious community, a place where like-minded individuals can connect, socialise and pursue their passions.
While the best of Auckland city might be right on the doorstep, there's a superb range of amenities available within The Foundation precinct itself. Have a coffee with friends at the on-site cafe, relax in the roof terrace garden or take a dip in the swimming pool - wherever your interests lie, you're sure to find something that resonates with you at The Foundation.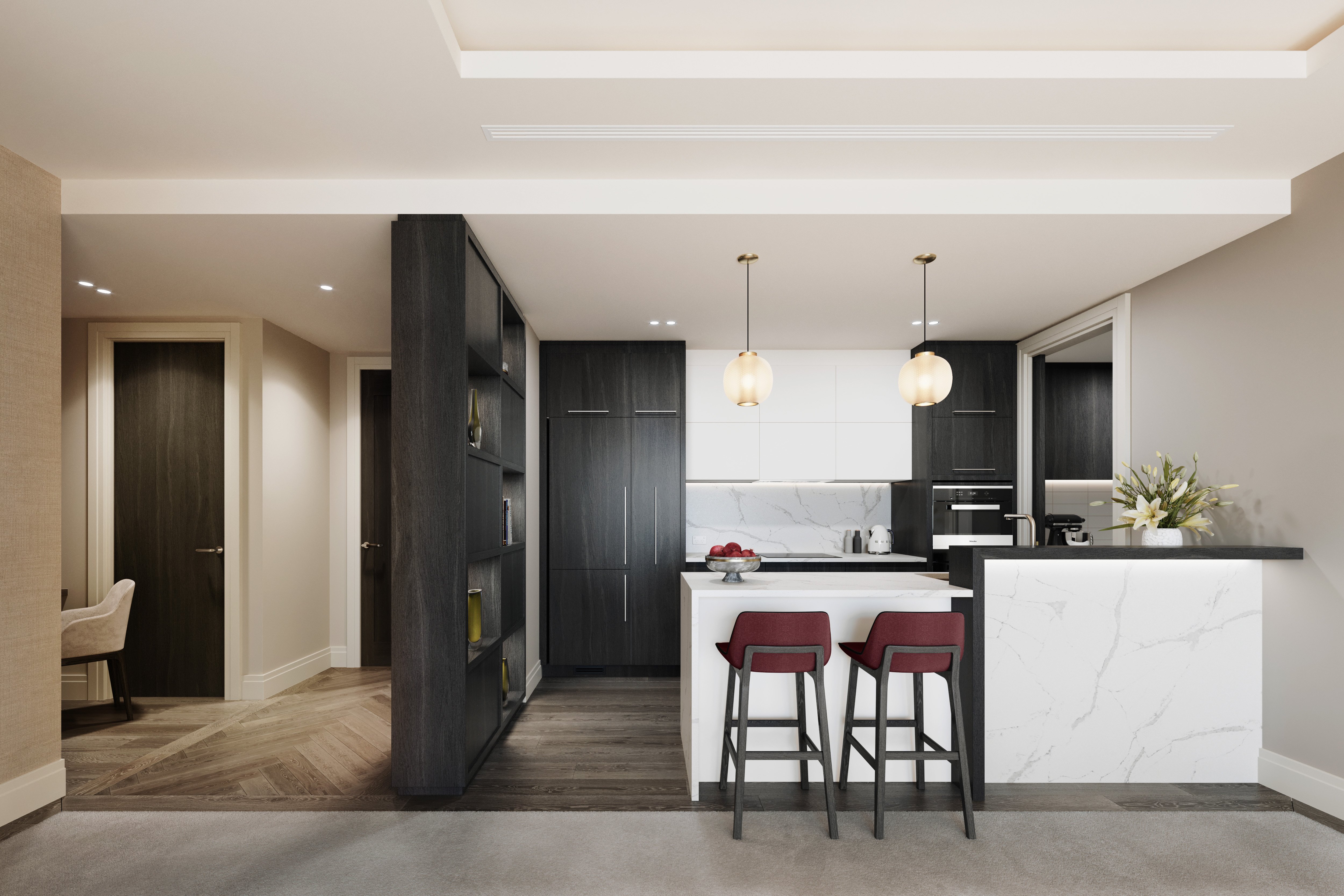 Below are just some of the services and amenities on offer at The Foundation:
Resident concierge
In-residence assistance available 24 hours a day 365 days a year
Most up-to-date technology in security and care
Dedicated underground car parking with individual storage
Cafe
Lounge Bar
Restaurant
Chauffeured vehicle service
Private dining room
On-site chef for private catering
Reading room
Boutique cinema
Billiard and games room
Hobby and art studio
Roof terrace garden and barbeque
Swimming pool and hot tub
Gymnasium
Health and wellbeing centre
Hair Salon & Spa
Village electric carpool and chauffeured vehicle service
Dedicated care and support
As we get older, our needs change. The Foundation was built from the ground up to enable residents to live as independently as possible, while providing access to comprehensive care and support when required.
A range of boutique aged care services are available at The Foundation, including hospital-level care and memory-assisted facilities. In these purpose-built facilities, you'll find spacious units, gourmet meals, generous staff ratios, active social programmes and highly experienced specialists dedicated to providing the highest level of clinical care possible.
In addition to these specialist facilities, The Foundation offers access to a wide range of healthcare services, including physiotherapy, pharmacy, podiatry, optometry, dental care and wellbeing programmes. A holistic approach to health and wellbeing ensures that residents always receive the personalised care needed to successfully age in place.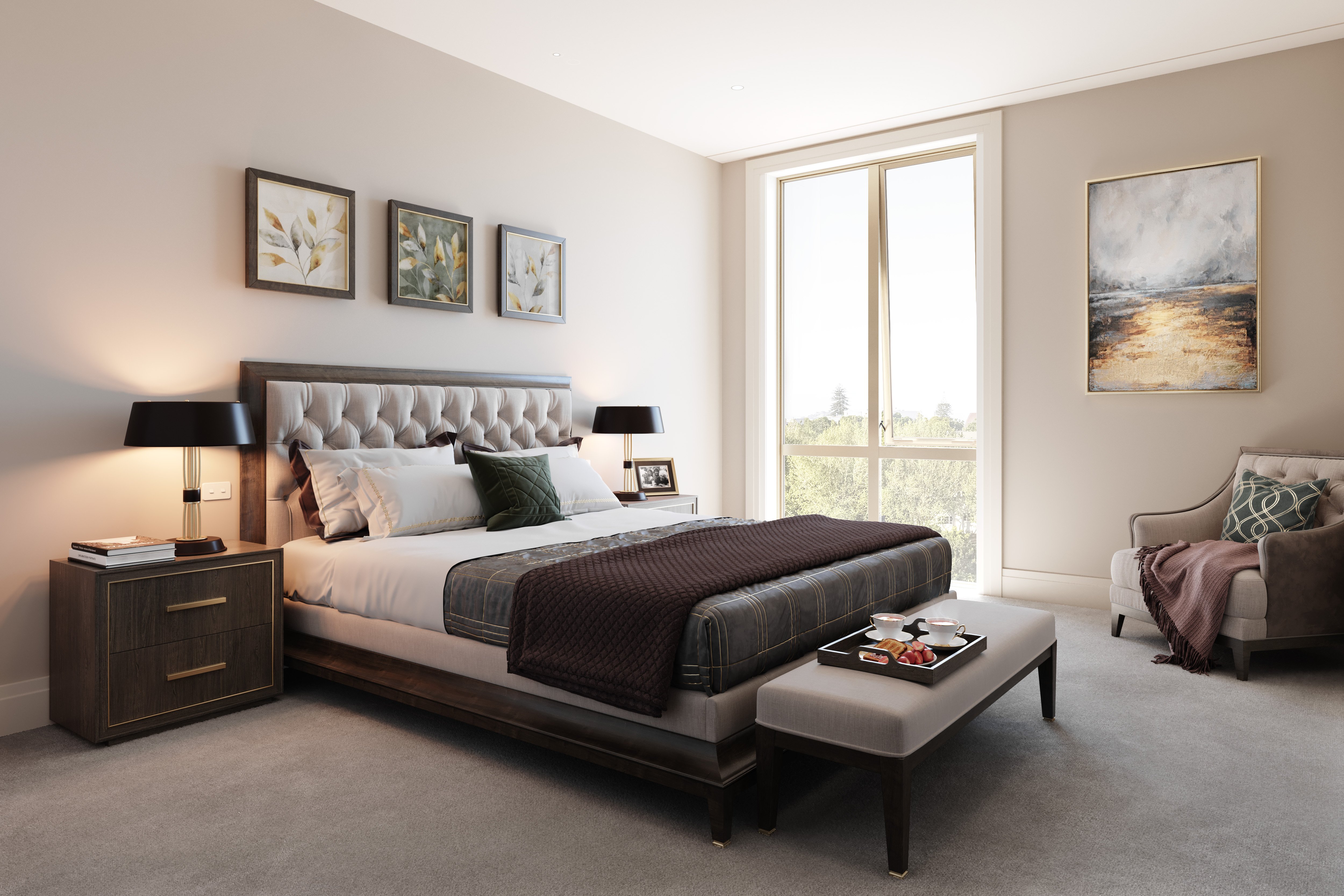 Auckland's leading retirement village
The Foundation is one of the leading retirement villages in Auckland. Featuring a highly desirable location, beautifully designed apartments and expert care services, The Foundation is the village of choice for individuals seeking a retirement lifestyle without compromise.
To learn more about The Foundation, please feel free to give us a call on 09 869 3947 or email us at enquiries@thefoundationvillage.co.nz.
Back
Share this article via: