Back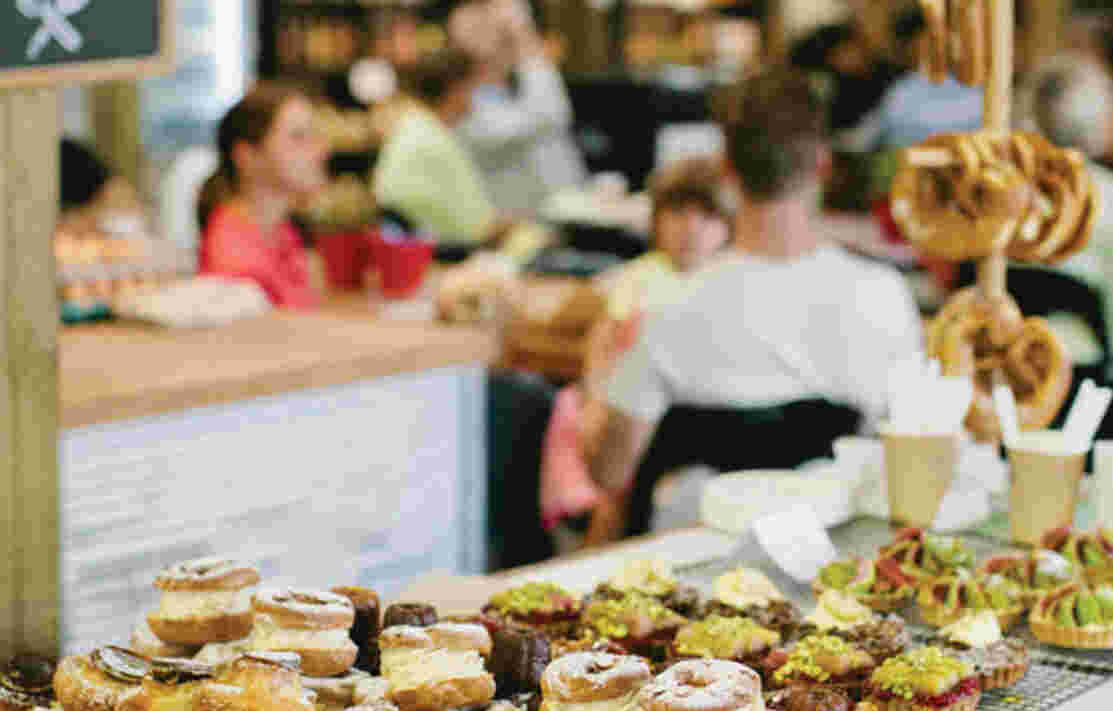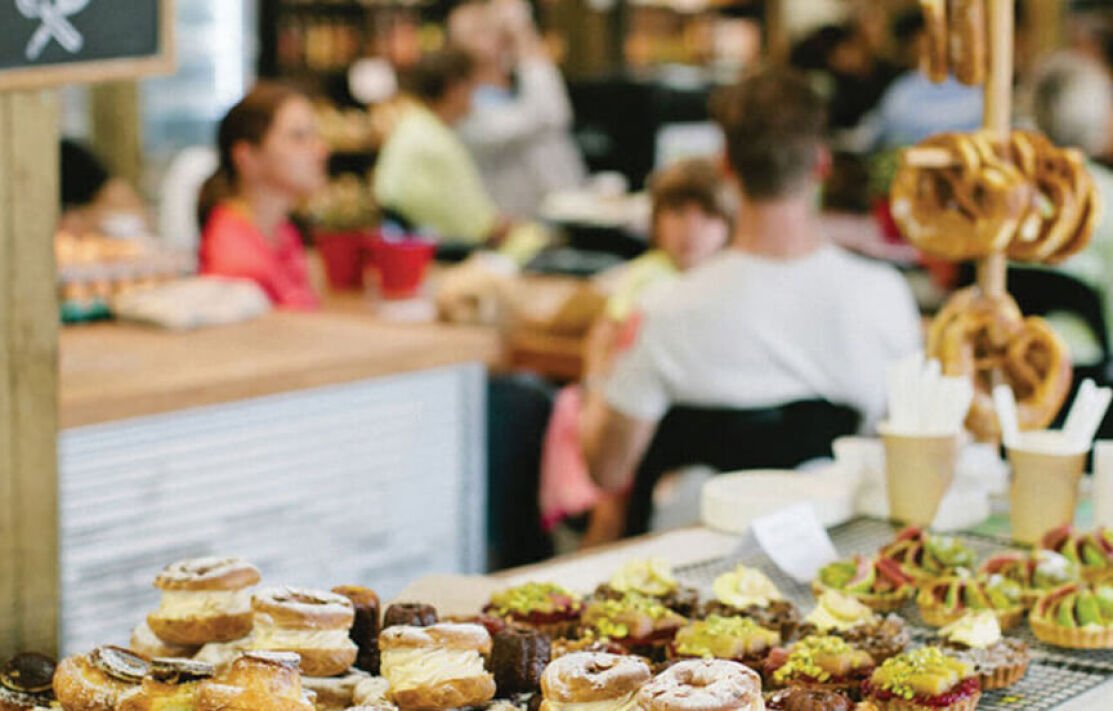 Top 5 To See & Do In Parnell
General News
26th Mar 2021
You're never short of things to do in Parnell. Nestled between the harbour and the Domain, Auckland's oldest suburb is home to some of the city's most cherished historical sites, as well as a wide range of restaurants, fashion boutiques and beautifully landscaped gardens.
Our retirement village in Parnell is perfectly positioned to experience all that the vibrant suburb has to offer. Ready to get started? In this article, we've rounded up five of the best things to do in Parnell.
1. Take a stroll around the Parnell Rose Garden
Located less than a five-minute drive from our retirement community, the Parnell Rose Garden is the perfect place to stretch your legs on a summer's day.
In the garden, you'll find more than 5,000 rose bushes - many of which have been planted by internationally renowned rose breeds - that come into bloom over the summer months, resulting in an explosion of colour and scent. There's a great network of paths weaving through the garden and plenty of spots where you can have a picnic or stop to enjoy the views over the harbour and Judges Bay.
Every November, the Parnell Rose Garden hosts the Parnell Festival of Roses, a family-friendly festival featuring food stalls, live music and entertainment for the kids.
Address: 85-87 Gladstone Road, Parnell
2. Enjoy a pastry at La Cigale French Market
La Cigale French Market has been voted Auckland's Best Food Market by Metro Magazine for the last 8 years - and it's easy to see why.
Inspired by European food markets, La Cigale French Market offers a wonderful selection of fresh bread, French cheeses, quality meats and more, all sourced from artisan producers located both in New Zealand and abroad. When you're finished with your shopping, have a seat at one of the long communal tables and enjoy a delicious coffee and a hot pastry from one of the market's beloved vendors.
La Cigale French Market is open every weekend and is handily located a five-minute drive from our retirement village.
Address: 69 Street Georges Bay Road, Parnell,
3. Immerse yourself in Parnell's superb dining scene
Feel like taking a break from cooking? You've come to the right place. From chic cafes to fine dining experiences and everything in between, Parnell is brimming with diverse eateries that are sure to impress even the most discerning foodies.
Auckland's cafe culture is thriving in Parnell thanks to popular haunts like Rosie, a perennial favourite among weekend brunchers, and Goodness Gracious, which serves up what might just be the best bagels in town. For lunch or dinner, Non Solo is an excellent option for anyone who enjoys authentic Italian cuisine, while Gerome offers an alluring contrast of Greek flavours and local New Zealand produce.
Lastly, there's no better way to end the day than with a visit to Chocolate Boutique, where you'll find a huge menu of more than 100 different types of chocolates, pralines, waffles, truffles and more.
4. Visit the Auckland Domain Wintergardens
A quiet oasis in the heart of the city, the Auckland Domain Wintergardens is a must-visit for plant lovers as well as those who appreciate early 20th-century architecture.
The heated greenhouse contains a dizzying array of lush tropical plants, while the other houses temperate plants that change with the seasons. Connecting the two greenhouses is a large courtyard with a sunken pool - the perfect spot to have a picnic or take some photos.
Address: Wintergarden Road, Parnell
5. Explore Parnell's art galleries
Art lovers will be pleased to learn that Parnell has more than its fair share of galleries. The most famous is perhaps Parnell Gallery, which features a range of paintings, prints and sculptures from predominantly New Zealand artists.
There's also Black Door Gallery, which showcases contemporary New Zealand art and design; ARTIS, a contemporary dealer gallery with a strong exhibition focus; and Jonathan Grant Gallery, which specialises in British and New Zealand paintings and sculptures.
Join Parnell's premier retirement community
If you're interested in immersing yourself in Parnell's vibrant culture, contact The Foundation today. With a focus on impeccable design, world-class facilities and luxurious retirement living, we provide a comfortable environment where you can enjoy your retirement years.
Register today to learn more about the best retirement village in Auckland.
Back
Share this article via: